La Cave de Roquebrun
An exceptional location
---
La Cave de Roquebrun created in 1967, is located in the Haut Languedoc Regional Park, 30 km to the north from Béziers, between Montpellier and Toulouse (South of France). Here in Roquebrun, we have an exceptional microclimate offering a mediterranean vegetation and allowing the cultivation of orange and lemon trees for local consumption.
Mimosas, olive trees, laurels, so many colors and scents that have earned Roquebrun to be presented as "the little Nice of Hérault" and make it a major tourist spot in the Orb Valley.
Located on a schist Terroir, typical of Languedoc, and with a very sunny Mediterranean microclimate, our Vineyard allows production of original & high quality wines.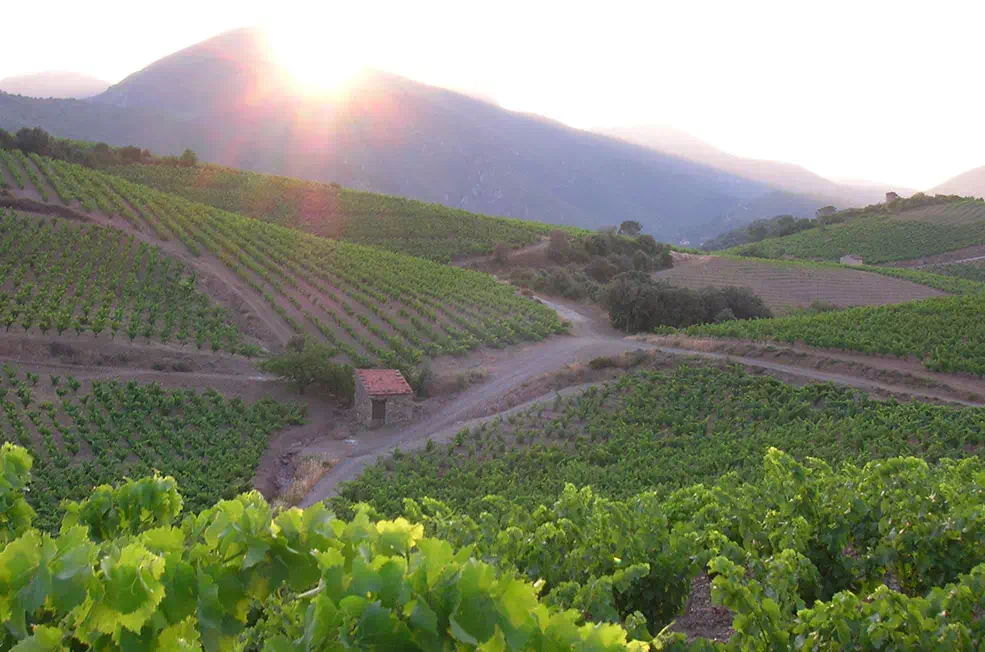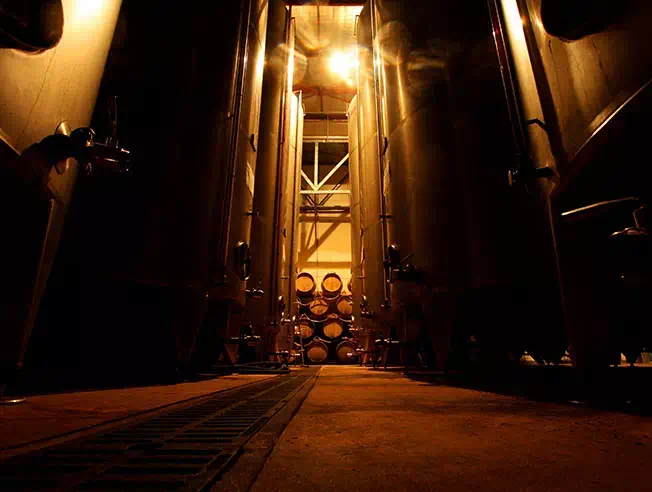 Since 1967
Soils for optimal cultivation
---
This very mild, but relatively arid climate, associated with the Schists soils, allows a particular development of the different grape varieties of the Saint-Chinian Appellation, allowing the production of typical wines of recognized quality.
The soils, on which vines have grown, are among the oldest in France. Indeed, they date back to the beginning of the primary era for the majority of them. In the geological series (Devonian, Ordovician, and Visean), we find what winegrowers call: SCHISTS.
These represent 80% of Roquebrun soils and are at the origin of our wines reputation: wines of character.
The importance of know-how in quality
---
With a professional team motivated by high standards and quality, La Cave de Roquebrun cultivates its independence and uniqueness.
Our wines are the perfect reflection of that philosophy: Originality, Balance and Wealth.
« Vines, winegrowers ... a story of passion to follow step by step »
---
The Winery in a few figures
---
1967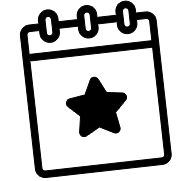 Year of
foundation
---
70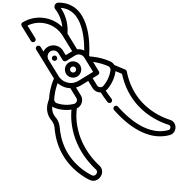 Winegrowers
---
30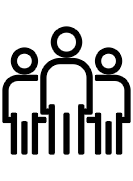 People working
at the winery and office